★ Biodegradable paper plate made from bamboo
★ Disposable paper pulp plates for dinner
★ Disposable plates for party
★ Frezeer and microwaver safe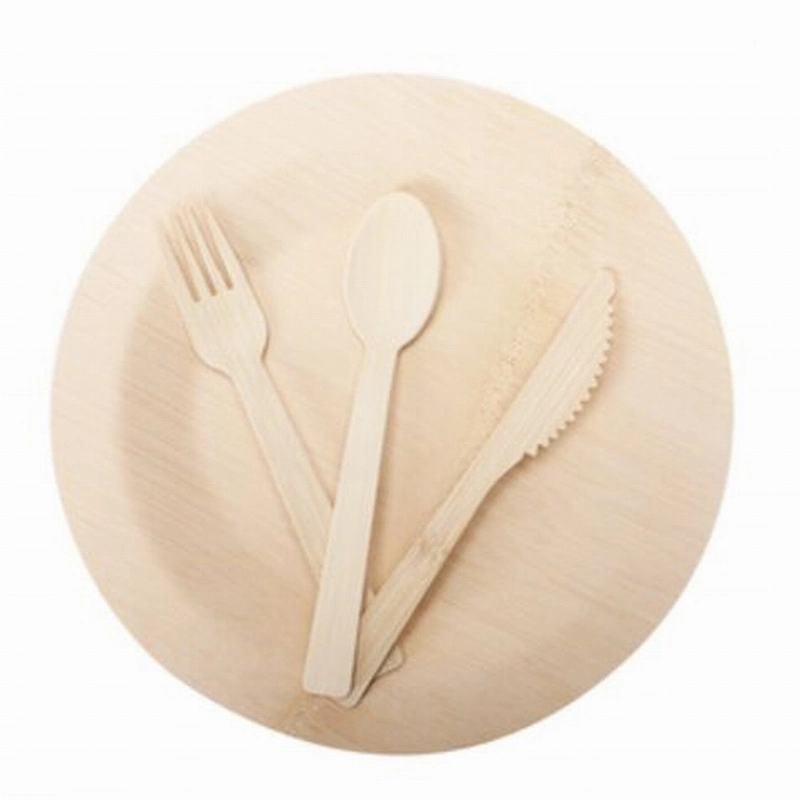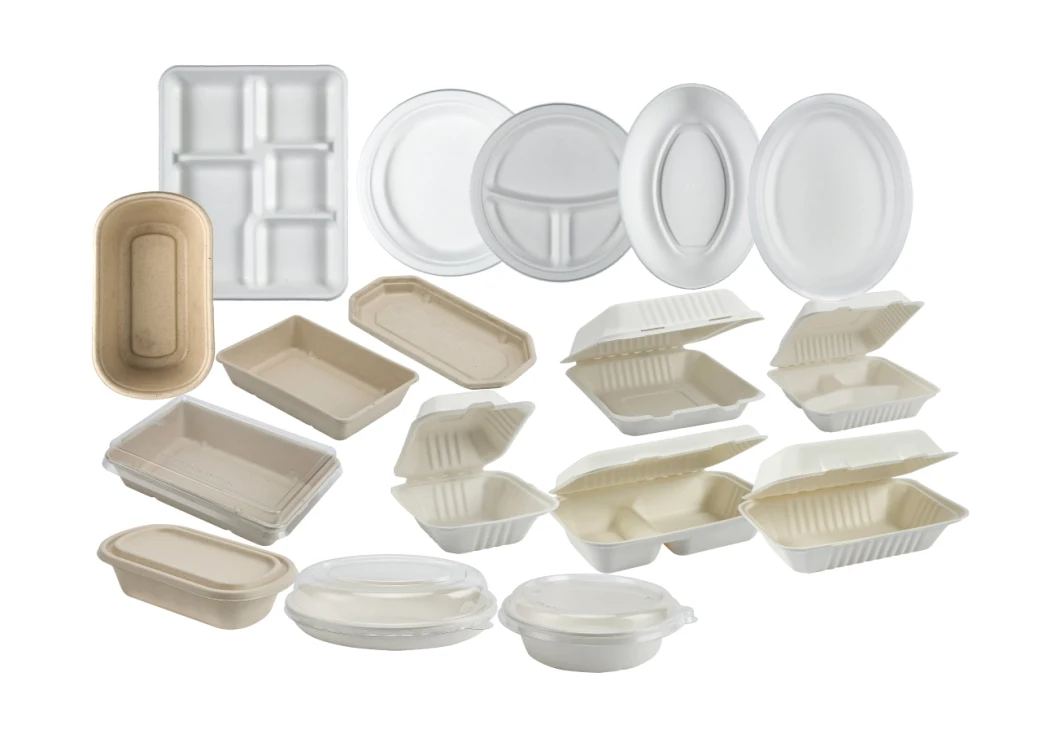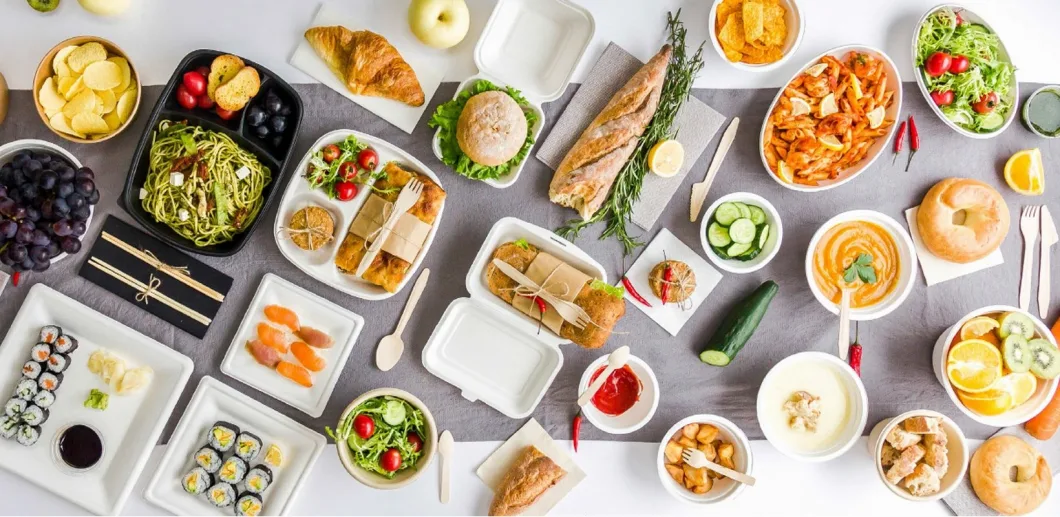 Model Name
Biodegradable Plate
Size
11"
Color
Natural
Material
Bamboo
Certificates
FDA
Loading Port
FOB Ningbo
MOQ
50000pcs
Use
Hotel, Restaurant, Home
Features
1.

Commercially compostable sugarcane fiber with a high quality classic tan color design

2.

Bamboo is a sustainable resource

3.

Bamboo fiber is ideal for many food applications-especially fried foods

4.

Can withstand hot and cold food

5.

Microwave and freezer safe

6.

Oil resistant and water-proo

7.

Meets ASTM D6400 or D6868 standards for commercial composabilit

8.

Meets FDA guidelines for molded-fiber food contact surface

9.

Ability to create custom item

Advantages
1.V

ast range of products

2.

In-house custom design and print capabilities

3.Shapes, sizes, design and colors can be tailor-made.
4.

From concept, through prototyping and testing, to final production - professionally and economically

5. Factory certified with BRC,BSCI,ISO
Question 1: What is PLA?
★PLA is the common name for Polylactic Acid or Polyactide.
★PLA is made from starch rich plants such as corn, wheat and sugar beets.
★These plants are first milled to separate the starch, from which is unrefined dextrose is processed.
★The unrefined dextrose goes through a fermentation process and the result is lactic acid.
★After condensation, two lactic acide molecules are converted into one lactide.
★The lactide molecule is then purified through vacuum distillation and a solvent-free melt causes the ring shaped molecule to turn into long chain polymers.

Question 2: What is the difference between biodegradable and compostable?
★Biodegradable means that the products break down through a naturally occurring microorganism, such as fungi or bacteria over a period of time.
★Biodegradable products are usually made from plant or animal sources.
★Biodegradable products can create methane, a greenhouse gas with 62 times the Global Warming Potential of carbon dioxide when dumped into landfills.
★Biodegradable waste may contain toxins.
★Compostable plastics mean that the products must be able to break down into carbon dioxide, water, and biomass at the same rate as paper.
★Also, the broken down product should not produce any toxic material and should be able to support plant life. ★Compostable products are usually made from plant materials.
★Because biodegradable is used loosely with no legal enforced definition, compostability is more desirable for disposable products.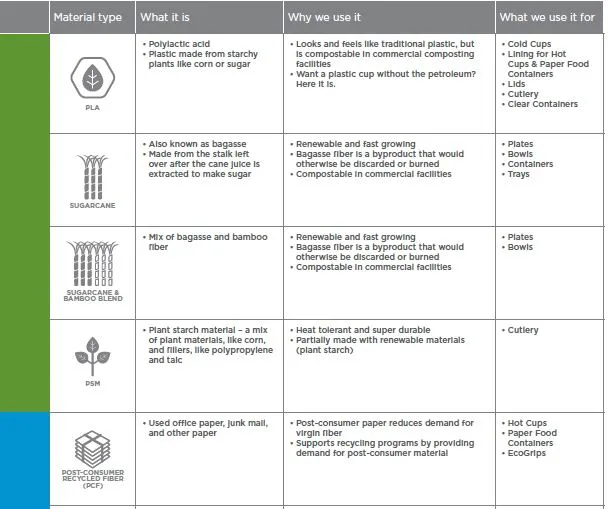 If you are interested in any our products or may have any inquiries,
please don't hesitate to for discussion!